Our Team
Meet Our Senior Team: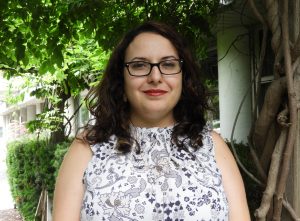 Margarette Pagliaroli
Executive Director (Acting)
Deslyn Jack
Executive Director (on LOA)
Deslyn has held a number of positions in Long Term Care, including Volunteer Coordinator, Director of Programs and Volunteer Services, Executive Director and currently leads The O'Neill Centre team as Administrator.
Deslyn holds a Diploma in Social Services with Honours specializing in Gerontology from Seneca College and a Hons. BA in Sociology from York University. She's a Gerontology professional with specialized training in program development, facilitation, therapeutic recreation and social services, counselling, volunteer management, outreach and support programs in Long-Term Care and the Community.
Deslyn has a proven track record of leadership successes in program design, implementation and evaluation, and blends strategic focus on goals with strong analytical and planning capabilities. She is an advocate for resident centred care and has successfully facilitated the implementation of the program in the non-profit sector. She finds her role to be a rewarding opportunity to lead and serve others, through patience, empathy, dedication, understanding and collaboration. When she is not at work she enjoys spending time with her family, close friends, and travelling.
Amy Gorr
Director of Care
Amy Gorr has been a nurse for over ten years in long-term care. Over the years, she has developed a passion for quality and efficiency when providing care to residents. She is enthusiastic about nursing with a penchant for wound care. Her values include honesty and open communication.
Amy now has an exciting new role as the Director of Nursing at The O'Neill Centre. She looks forward to joining the team in creating a safe and healthy environment in the home. She enjoys meeting with residents and their families to ensure that all needs are met and all questions are answered. She hopes to create many enjoyable relationships, both professional and therapeutic, with the staff, residents and family members.
Meet The Rest Of Our Team: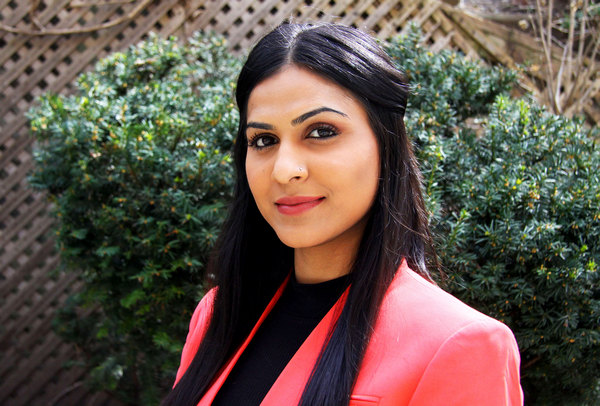 Rupinder Yogi
Nurse Manager


Vicky Munson
Nurse Manager


Canisha Bethel
Associate Nurse Manager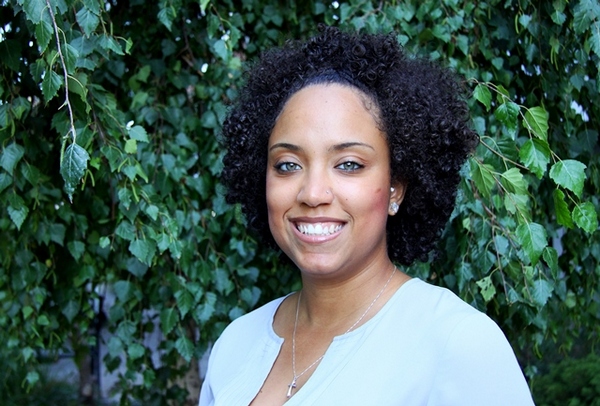 Aimee Passley
Admissions Coordinator (on LOA)


Mila Young
Food Service Manager


Miho Hitachi
Bookkeeper


Dina Zerea
Manager of Clinical Informatics


Cheryl Ho
Clinical Practice Coordinator


Jean Smith
Accreditation Coordinator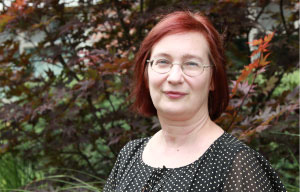 Irena Pavillionis
Receptionist


Nenita Ulep
Associate Nurse Manager


Linda Jorgoni
Nurse Manager


Cinzia Limotta
Social Services Coordinator


Arlene McKenzie
Admissions Coordinator


Deahanna Bessada
Programs Manager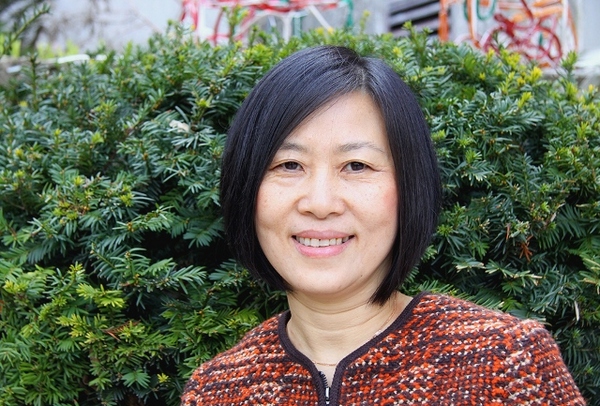 Ping Wang
Registered Dietitian


Goretti Araujo
Environmental Services Manager


Nick Kozlo
Employee Engagement Specialist


Vacant
Staff Development Coordinator


Sheila Singh
Administrative / Nursing Assistant