Our Team
Meet Our Senior Team: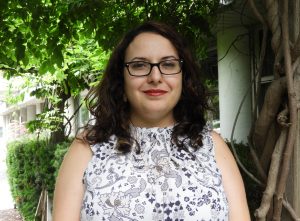 Margarette Pagliaroli
Executive Director
Margarette started her career in long term care over 10 years ago working as a Nursing Administrative Assistant before she was promoted to various positions within the organization and entered the Administrator in Training Program in 2015. Margarette transitioned to The O'Neill Centre in April 2018 as Acting Executive Director and covered the maternity leave for the previous Executive Director from July 2018 to September of 2019. Margarette was extremely excited to become the permanent Executive Director at The O'Neill Centre in October of 2019 and enjoys leading her team with an interdisciplinary approach focused on person centred care. Margarette graduated from York University with a Bachelors of Arts, the Western University with a Bachelors of Education and the OANHSS Administrator Certification course in 2018.
Julienne Latham
Director of Care
Meet The Rest Of Our Team:


Saranya Sountararajah
Nurse Manager


Vicky Munson
Nurse Manager


Canisha Bethel
Associate Nurse Manager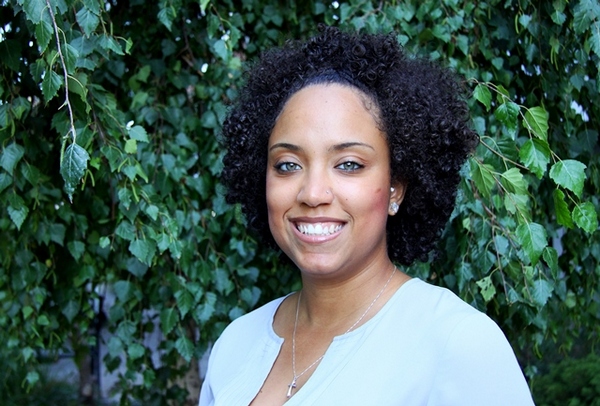 Aimee Passley
Admissions Coordinator



Mila Young
Food Service Manager



Miho Hitachi
Bookkeeper



Leslie Flor
Behavioural Support Manager



Cheryl Ho
Clinical Practice Coordinator



Jean Smith (on LOA)
Accreditation Coordinator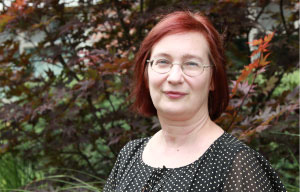 Irena Pavillionis
Receptionist



Nenita Ulep
Associate Nurse Manager



Cinzia Limotta
Social Services Coordinator



Lester Jun Veslenio
Manager of Clinical Informatics/Quality Improvement Lead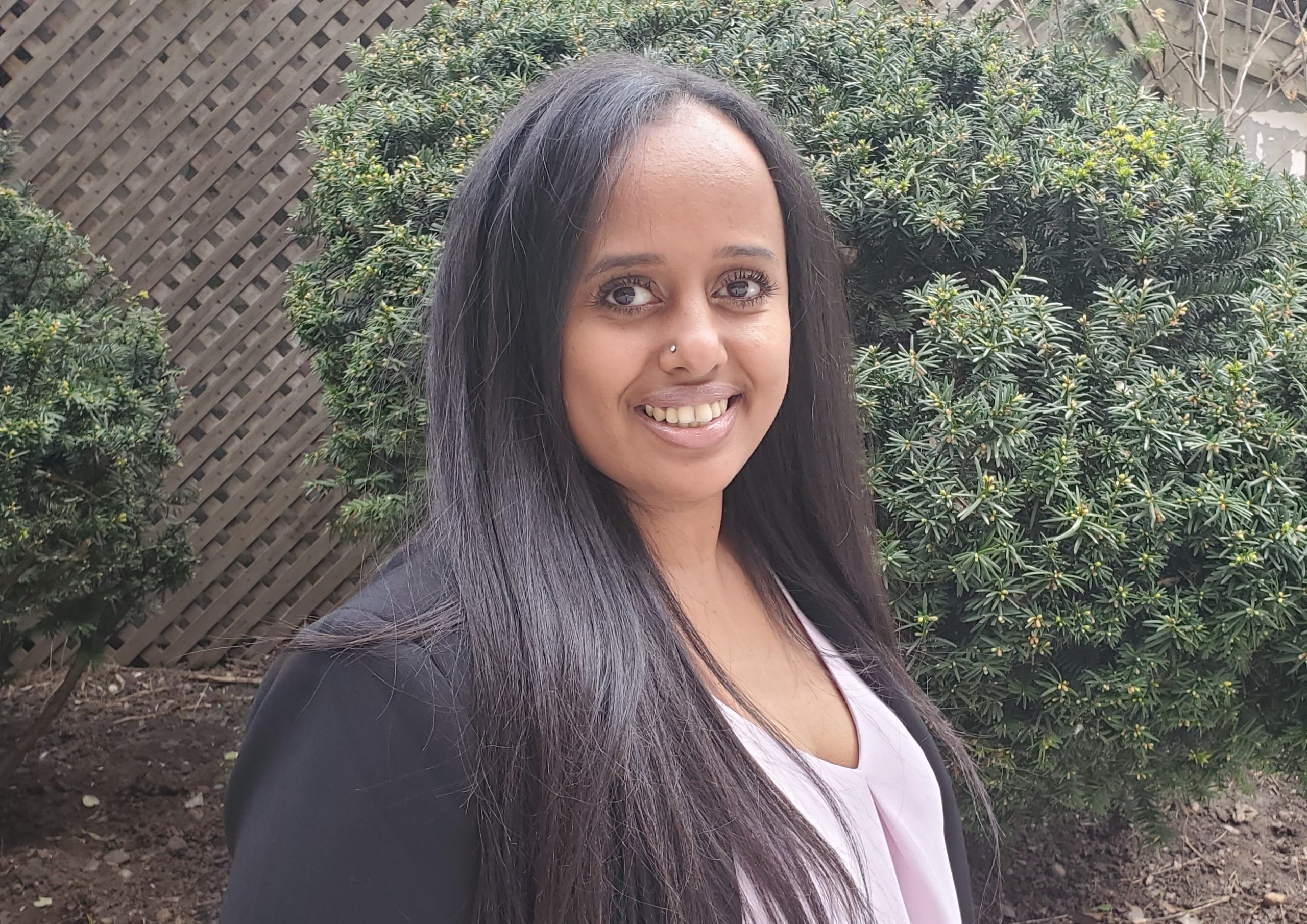 Jordana Yacob
Programs Manager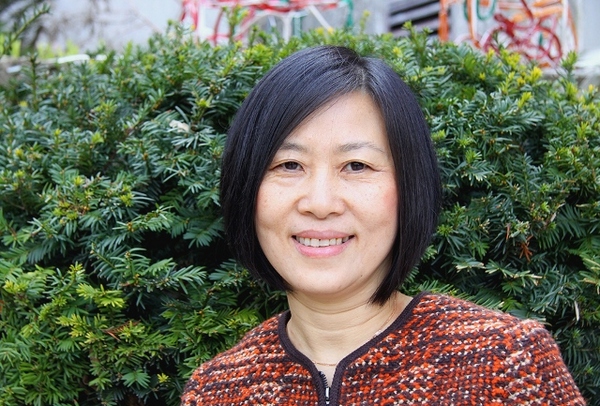 Ping Wang
Registered Dietitian



Goretti Araujo
Environmental Services Manager



Vacant
Employee Engagement Specialist



Alan Berger
Staff Development Coordinator



Sheila Singh (on LOA)
Administrative / Nursing Assistant



Mary DeVera
Administrative / Nursing Assistant